The millennial generation is now the biggest demographic in America, even outnumbering Baby Boomers. Those born between 1980 and 2000 are becoming a bigger part of Ohio's policymaking and election process.
"I've definitely seen an enthusiasm for making a difference in the political sphere," says Katie Franklin, a 23-year-old communications director for the anti-abortion group Ohio Right to Life. Franklin is one of many younger Ohioans shaping issues through advocacy groups and state government jobs.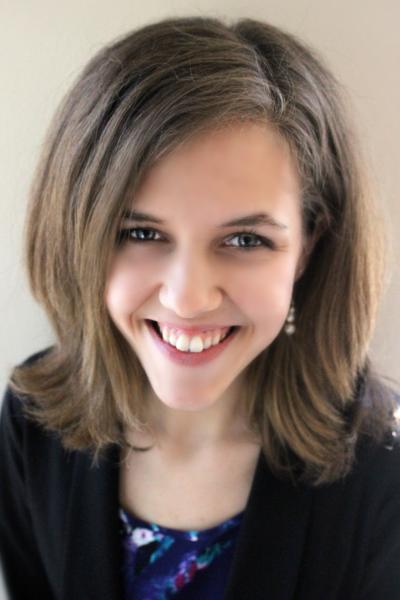 "Regardless of generation I think that I am being heard and that my voice is definitely reaching the ears of those who can make decisions across the state in a very impactful way," Franklin says.
Split on stances
For politicians who want to tap into the millennial vote, younger Ohioans who share Franklin's pro-life stance represent part of the challenge. According to a study from the Pew Research Center, this age group is actually more anti-abortion than the previous generation, known as Generation X. But the study shows that 39 percent of millennials are liberal, 26 percent are conservative and the rest are moderate.
Twenty-nine-year-old Neil Waggoner is part of that group of millennials with more liberal views. The Sierra Club organize, who used to work in the Statehouse for a Democratic representative, believes there are not enough lawmakers in office who best represent the beliefs of many millennials.
"Until we start to see more millennials who are holding elected office we're not going to see as much policy turn into law. We're not going to see as much new policy that actually reflects our interests," Waggoner says.
Need to vote
To Waggoner and other liberal millennials, that change all starts with building a more powerful voice at the ballot box.
"Generally speaking older voters are the more reliable voters," says Kyle Kondik.
Kyle Kondik is managing editor for The Crystal Ball, a political assessment of big races released by the University of Virginia. Younger voters are already known to turn out in smaller numbers, but Kondik says it's even harder for Democrats to tap into their younger base in midterm elections. According to Kondik, smaller turnout means less focus on issues that are important to millennials such as college affordability.
"If you saw younger voters coming out in greater force, I think that the issues that they care about would get more attention," Kondik says. "I think you see a big focus in American elections on preserving Social Security and Medicare, which of course actually are important and should be important to younger voters. But the messages are more targeted at older voters."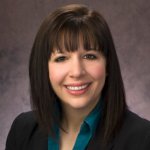 Traditional media doesn't serve
Jen House is president of the Franklin County Young Democrats and serves on the board of the Ohio Young Democrats. The 28-year-old says getting a message out to millennials is increasingly difficult because they're not at home as much and don't watch as much traditional television as often as other generations.

So they can't be targeted through conventional campaign tactics like TV commercials and door-to-door canvassing.
"It's all about trying to find those people and then talk to them and engage them in the process," House says. "I think it does take a little more time than it does for some of the senior citizens because you kind of know where they're gonna be."
But House says millennials are not apathetic when it comes to elections, and she's staying optimistic about this year's turnout.
Someone working on the other side of the ballot, helping with Republican campaigns is Cody Rizzuto. He's vice-chair of the Ohio College Republican Federation. As a 21-year-old he understands the notion that more millennials lean liberal but believes the conservatives actually hold the silent majority. And while millennials prioritize big social issues like marriage equality, Rizzuto says more people will shift conservative as they get older.
"Young people are starting to realize that things like creating jobs, lowering taxes -- that effects them more often," Rizzuto says.
Kondik, with the political blog
Crystal Ball
, believes that a shift in policy focus would mean millennials would have to become more reliable as voters.