The final decisions: three thumbs down, one thumb up.

In Kent, Gates Mills and Youngstown, voters defeated efforts to ban fracking or to wrest regulatory control of gas and drilling in their towns from the state of Ohio. The numbers were definitive with a "no" coming from 55 percent or more of the voters in each of those communities. And this was the fourth time that an anti-fracking measure failed in Youngstown.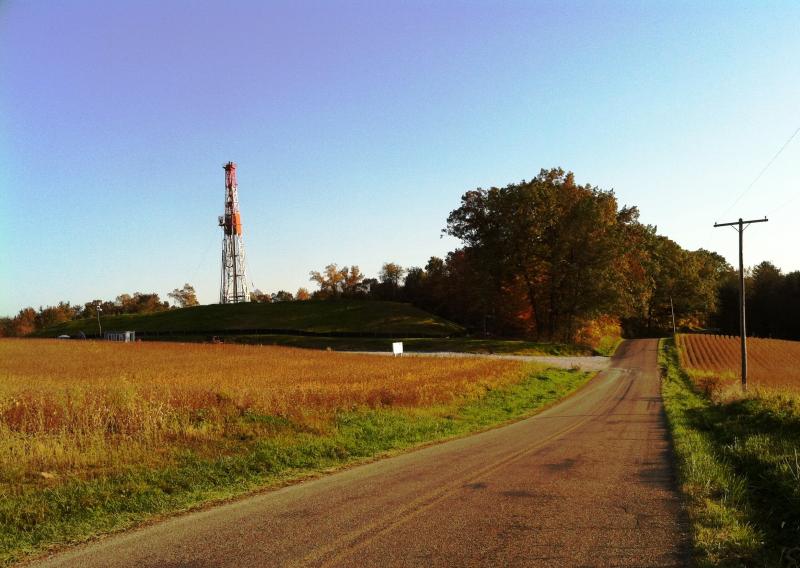 The win
However, in Athens the situation was the reverse. And the landslide was even bigger in the other direction. A ballot issue called a community bill of rights passed 78 percent to 22 percent.
Athens joins Oberlin, Broadview Heights and Yellow Springs as the fourth Ohio community to pass such a measure. And, as with the other towns, the victory in Athens sets up a likely court fight if and when the city tries to exercise control over drilling, which the OhioLegislature made the sole responsibility of the state's Department of Natural Resources in 2004.