A common nutrient transformed
The name lecithin comes from ancient Greek for 'egg yolk', but most of the 180,000 tons of it that each year goes into softbake cookies, non-stick sprays, and processed food in the U.S. comes from soybeans. Lecithin is a vital nutrient, and many people swear by it as a supplement. But Cleveland Clinic heart doctor and researcher Stanley Hazen warns that this ubiquitous compound, known by its chemical name phosphatidylcholine, has a dark side once it reaches your guts.
"The food engineers are adding things, thinking it's completely harmless from a health standpoint." Hazen says phosphatidylcholine, which is in lecithin, gives rise to this pro-atherosclerotic metabolite by our gut flora. (Athersclerosis is the medical term for clogged arteries in your heart and other parts of the body.)
In papers published last month in the New England Journal of Medicine and another in the journal Nature, Hazen shows that bacteria in our bodies convert lecithin, and a compound in meat called carnitine, into a potentially deadly metabolite called TMAO.

"This compound TMAO is actually modulating or influencing cholesterol and sterol metabolism in multiple parts of the body. And this is, we think, how the TMAO is linked to heart disease."


A new heart disease risk factor ?
Hazen has studied this gut bacteria and heart disease connection extensively in mice, and in the recent New England Journal article, in humans. He's also tracked TMAO blood levels in 4007 patients over three years, some of whom developed heart disease.
"And what we saw is that the TMAO would predict risk even in subjects you wouldn't otherwise have expected to have had cardiac risk based on their risk factors – their blood levels of cholesterol, inflammation markers, etc."
This correlation, along with studies in mice showing that TMAO assists plaque formation in arteries, convinces Hazen that the compound play a significant role in heart disease.
"There are a lot of things that need straightened out before the public gets worried." Steven Zeisel, Nutritional Research Institute
But Steven Zeisel, director of the Nutrition Research Institute at the University of North Carolina, is not so sure.
He says Hazen's most recent paper is, "pushing it a little beyond what the data deserves at this point."

Not so fast says nutrition expert
Zeisel says the link that Hazen sees between TMAO and heart disease may actually be due to the fact that heart disease slows the rate the kidneys clear the metabolite from your system.
"So whatever the cause of atherosclerosis is, it would affect kidney function, it would affect your heart and also make your TMAO rise. So people have to be very careful when looking at associations to draw the conclusion that something associated is the cause of the problem."
Zeisel also points out that the food that produces the highest levels of TMAO is fish. And he's never seen any literature suggesting that eating fish is related to heart disease. Zeisel cautions, "there are a lot of things that need straightened out before the public gets worried."
Michael Lauer directs the division at the National Institutes of Health that studies heart disease, and he says, as far as TMAO in fish goes, it's complicated.
Lauer says other substances like Omega-3 oils in fish may cancel out the negative effects of TMAO.

Study funder promises more investments in TMAO research
But as to the basic question of whether the Cleveland Clinic study has found a new avenue for the study of heart disease, the NIH's Lauer says, "absolutely."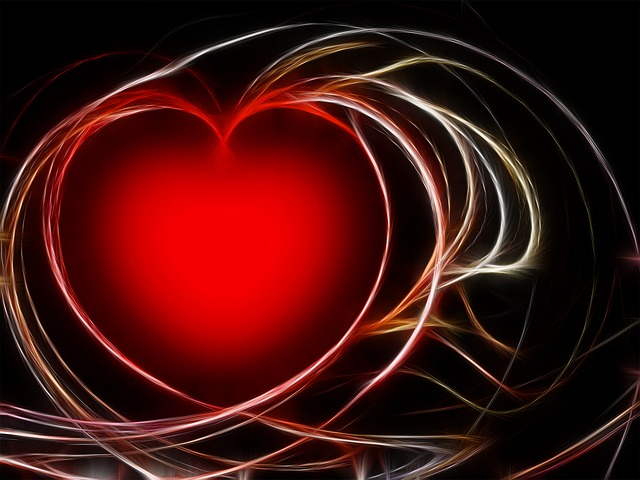 "This should spur the research community and perhaps also the pharmaceutical community to say this may be a viable target, let's see if we can develop new drugs that block TMAO and give them a test."
Tests for TMAO are already under development by a North Carolina company called Liposcience, working with Hazen and the Cleveland Clinic.
While this research can't conclusively tell you what to eat or not eat for heart health, it does show that your gut bacteria are part of that equation.
Easy answers about how to avoid heart disease are still hard to come by, but one thing everyone agrees on is that more research is needed to fully understand the mechanisms underlying the world's leading cause of death.