The birth of PediaWorks
Eight years ago, Tim Moran's oldest daughter Ellie was born 10 weeks premature. She's featured in a video on his website, along with her sister Keira, telling of the three and a half weeks she spent in the neo-natal intensive care unit. The image of his tiny baby fitted with an over-sized feeding tube is still fresh for Moran who says the devices,"were not designed for kids as small and sensitive as she."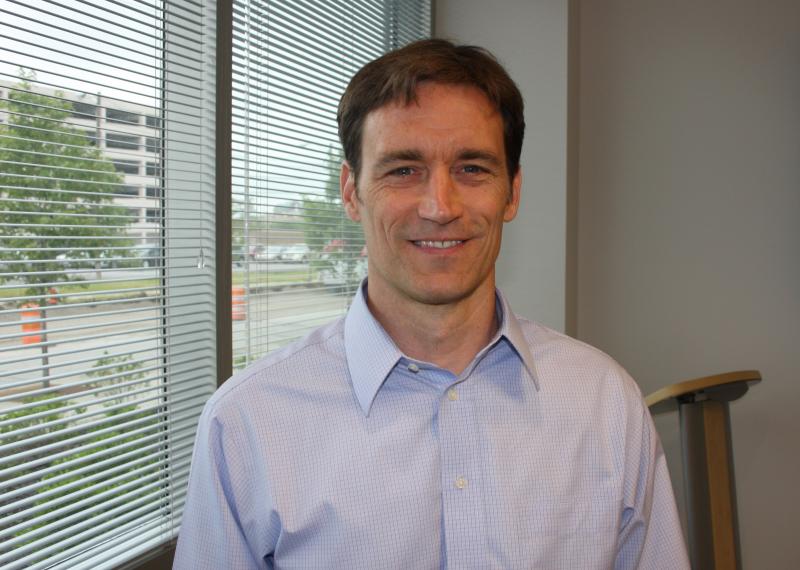 That experience inspired Moran in 2009 to form PediaWorks, a non-profit housed at the Cleveland Clinic's business development center, to help bring new pediatric medical devices to market. Moran's first project was to develop a heart catheter for babies. He says no U.S. company was willing to invest the millions needed for a market worth far less than a million dollars.
He says he handed manufacturers a marketing plan and said, "We're happy to take a step back here. Take it and run." But no one was interested. Moran was told by companies that pediatric devices are,"not a market that we can justify to our shareholders putting any investment into.'"
A different kind of heart catheter
So Moran went outside the U.S. He found a company in Japan making adult catheters that surgeons there use to reach the heart through the arm, instead of going up the leg as it's done here. And the fact that a smaller catheter was already in use made developing a pediatric device easier. Moran says, "It wasn't exactly what we needed, but I reached out to them and convinced them that it would make a lot of sense for them to joint venture with us."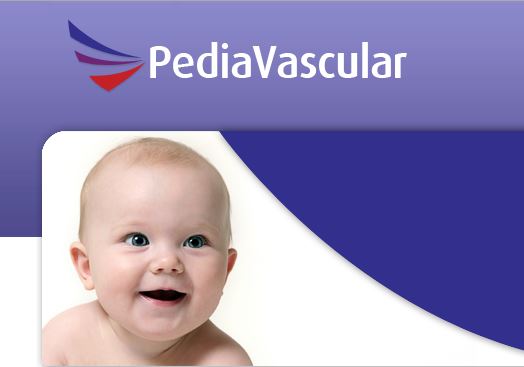 A half-million-dollar investment from the Japanese company Medikit resulted in the first FDA approved pediatric heart catheter, and Moran's for-profit spin-off venture called PediaVascular.
Any benefit that comes from the for-profit goes back to support the mission of the non-profit company. It's a model Moran is using for the next major PediaWorks project, a bio-absorbable stent for babies and children with heart blockage.
"And the stent will be developed under a separate spin-off company already formed called PediaStent."
Pediatric devices are decades behind adult equipment
Brian Duncan is an advisor for PediaWorks, and a former pediatric heart surgeon. He says doctors who treat seriously ill babies and children are often forced to improvise treatments because of the lack of appropriately sized devices.
He says, "It's a huge issue for any pediatric practioner." Duncan says a heart-lung machine for babies only recently hit the market after the National Institutes of Health stepped in to fund research, technology that was available on the adult side back in the 90's.


PediaWorks Tim Moran says public funding is just beginning to supplement meager private investment.
Moran says, "Even though there are tons of kids out there who could benefit from devices in this space, it's difficult finding funding mechanisms."
Moran says PediaWorks will learn by September whether it won the FDA's latest round of $750,000 grants for non-profits filling the pediatric void.