A meeting of the minds in Cleveland
Cleveland was the site of a national gathering of medical researchers and engineers who are tackling the difficulties in diagnosing and treating concussive brain injuries.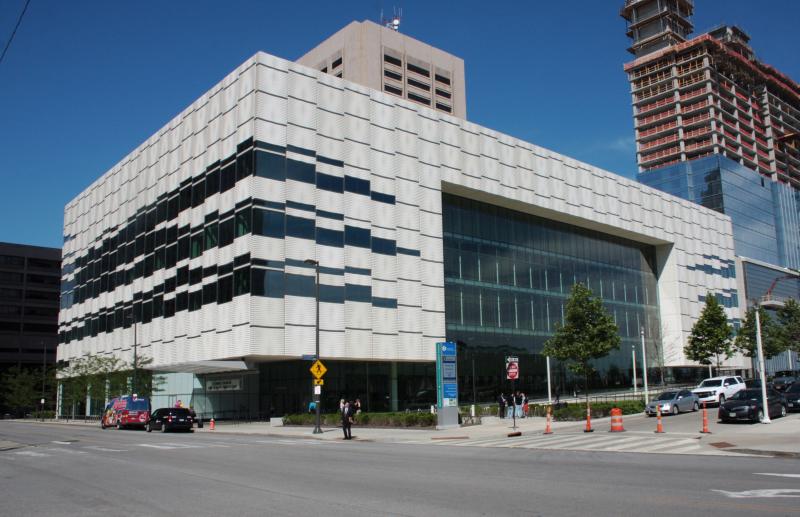 Researchers are struggling to understand what happens inside the brains of people with concussions.
There's even disagreement as to what a concussion is – is it an event or a diagnosis?
One thing everyone agrees on is the sense of urgency moving forward.
Boston University's Ann McKee studies concussion-related brain damage in athletes.
"It's something we have to deal with," says McKee. "We can't pretend this is not happening."

CTE seen in old and young athletes
McKee tells the story of Eric Pelly, an 18 year-old rugby player from Pittsburgh …
"He died 10 days after his fourth concussion, and we were able to look at his brain and were surprised to see these very clear areas of abnormality in his brain."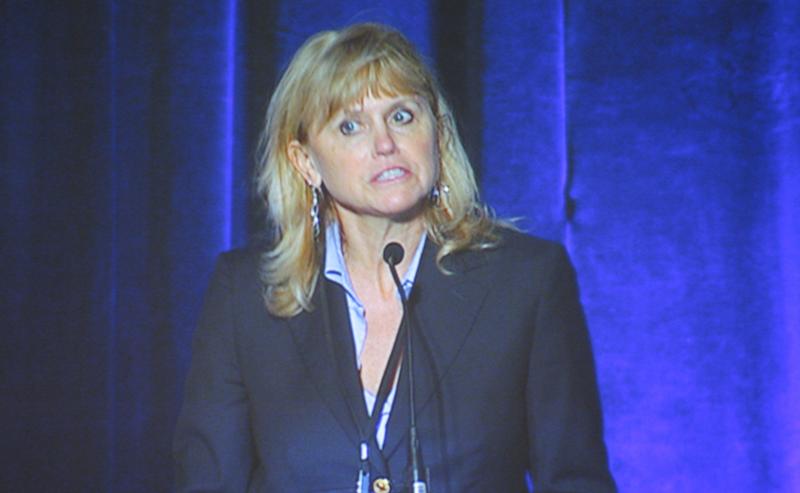 McKee says, "Even though he was only 18 and his brain should had been pristine, we could see with our naked eye these abnormal areas around blood vessels in his frontal lobe."
Those dark spots are the tell-tale signs of chronic traumatic encephalopathy, or CTE, a neurodegenerative disease usually seen only in older athletes. McKee and her group are among the first to define criteria for diagnosing the condition, which currently can only be detected after death.
She says that's not good enough.
"We need to figure out how to diagnose during life, during imaging or using biomarkers. We need to figure out what the pathogenetic mechanisms are so we can develop treatment strategies and rehab strategies, and we need to figure out what are the risk factors, what are the genetic risk factors. We know they exist, but what are they?"
CTE, she says, is caused by multiple concussions, even mild ones, accumulated over time.
But what happens inside the brain during a concussion?

Injury to axons: concussions underlying cause
University of Pennsylvania's Douglas Smith looks at brains on the cellular level.
He's found that trauma stretches and breaks the nerve bundles called axons.
"And that might be why we suspect that diffuse axonal injury is the diagnosis or the underlying anatomic substrate of concussion," says Smith.
When axons break in the brain, Smith says, they spill proteins called tau and amyloid beta into the bloodstream, possibly leading to CTE and even Alzheimer's.
He says even five days after a concussion, "these proteins can be found in the blood."
"Concussion," says Smith, "is an injury that can keep on taking."
He's looked at the brains of people decades after an injury, "and in about 30 percent of the cases we see ongoing axonal pathologies."

"The axons never stopped degenerating," says Smith, "and the white matter keeps shrinking down."

Concussions in the military
The scenario is even worse for soldiers suffering brain trauma.
"This is a significant national health problem," says Daniel Perl, a neuropathologist at the Uniform Services University of the Health Sciences.
He says, like with players in the NFL, a concussion was something you just 'soldier' through.

"Many of these TBI's were being shaken off," says Perl, "with the same kind of language being used in sports - my team needs me, my squad's going off and I need to be with my buddies."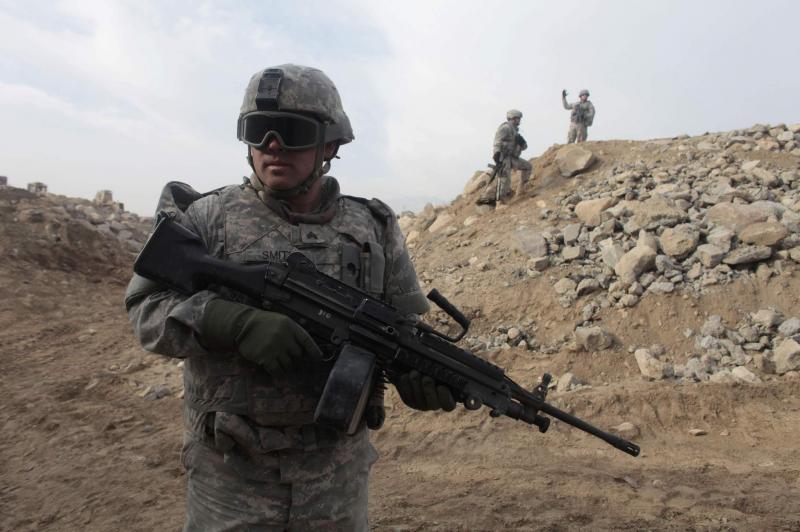 And that can have long term-consequences for soldiers, according to Washington University's David Brody. His team was the first ever to bring an MRI machine to the battlefield, where he analyzed soldier's injuries in Afghanistan immediately after they occurred.
Brody says while nearly all soldiers were returned to duty within a week of a concussion, months later most of them still showed serious problems, a period when injured civilians are usually fine.
"There's clearly something quite different about military concussive traumatic brain injury compared to civilian," says Brody.

PTSD and TBI
Just what that difference is, he's not sure, but what he's found is that the depression and mood disorders usually blamed on PTSD could be caused by physical injuries to the brain.
"Normally we think of post-traumatic stress as something that occurs many months later," says Brody, "but even within four days they were reporting symptoms that for all the world look like PTSD."

He says some of the symptoms of brain injury, "are mimicking some of those symptoms of PTSD."
All of the research presented at the Cleveland concussion conference points to a more complicated picture of concussion than 'having your bell rung' and getting back in the game.
Researchers are finding that even mild injury to brain, especially when repeated, can cause long term problems.
They're just not sure how that happens, or what to do about it – yet.