Economy and Business



Tuesday, June 4, 2013




Foreign markets may be the best hope for Ohio's shale boom




Natural gas is higher value commodity outside the U.S.; ederal regulation of natural gas exports began in the 1930s


by WKSU's TIM RUDELL


Reporter
Tim Rudell
Drilling rig at twlight in Paris Township, Stark County, Ohio. Many early drilling operations were exploratory in nature, and did not turn up as much high grade oil as some energy companies had hoped
Courtesy of TPR
Download (WKSU Only)
Fears of Ohio's Utica shale boom going bust followed reports that oil production in the first round of drilling was disappointing. But, changes in federal regulatory activity may alter that. In Washington, a bi-partisan "working group" has been formed by members of Congress interested in the potential benefits of more active natural gas exporting. They want the U.S. Department of Energy to consider that potential, too. WKSU's Tim Rudell reports
There is a lot of natural gas in the shale under Ohio. But it isn't very sellable; at least not at prices that justify the cost of drilling for it. Domestic markets are oversupplied.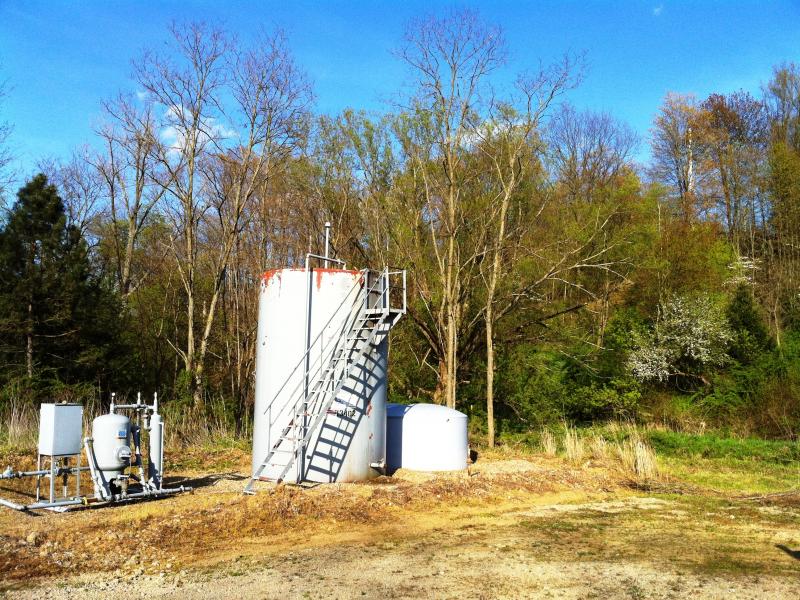 And, federal regulations can make it hard to sell overseas. So world markets, where gas prices are much higher than in the U.S., are having virtually no effect on domestic natural gas economics.
Active in the House
Eight members of congress, including Tim Ryan of Niles and three other Democrats, and Bill Johnson of Marietta and three other Republicans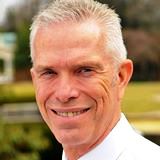 formed a group to push tapping into the world market, where prices are high. They want the U.S. Energy Department, which regulates gas exports, to grant more permits.

"Even a small increase is going to allow us to increase economic output, create good manufacturing jobs and we don't have to get into anyforeign entanglements to do it."
Prices at home
Ryan says domestic gas prices would rise as a result; although not all that much because

the domestic supply will remain huge. But, with rising market prices is general, energy companies will be far more likely to take wells into production, pumping billions of dollars in natural gas royalties into the Utica shale playand making the boom, well, boom.

Action
Just two a few weeks ago, the Energy Department did issue permitting for a major new export operation from the Gulf coast
---
Related WKSU Stories
The plusses and minuses of RV homesteading in Ohio's oil patch
Friday, May 31, 2013
Fracking may cut watershed costs for property owners
Thursday, May 30, 2013
Big rigs and small buggies on the back roads
Thursday, May 23, 2013
Ohio tries to answer question of whether the drilling boom is going bust
Friday, May 17, 2013
Shale oil downturn doesn't change activists' minds on fracking tax
Thursday, April 25, 2013
Page Options
Print this page
---
---