Other Stories



Friday, April 4, 2014




Muskingum Water Conservancy District turns over addresses




Court says it is public information


by WKSU's TIM RUDELL


Reporter
Tim Rudell
An environmental activist who went to court to force the Muskingum Watershed Conservancy District to give her the names and addresses of people that lease property on district land won her case. WKSU's Tim Rudell reports.
Opposing view
Lea Harper is from Bowling Green. She also has a cottage near Seneca Lake in the Muskingum Watershed District and has long opposed the District's sale of water to frackers.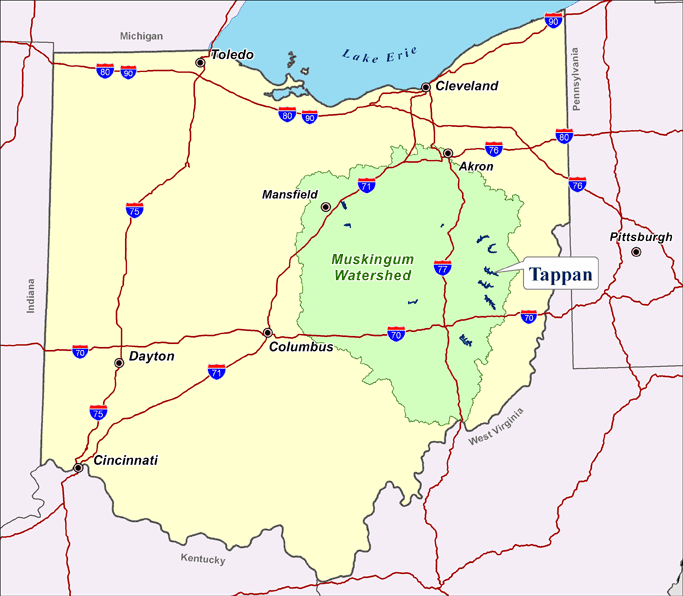 Last year she wanted to begin countering what she felt was biased information on the subject that the District was giving to the 13-hundred or so people who lease cottages and business properties around its lakes. She asked for their names and contact information.

The MWCD said no, in the interest of protecting its' customers' privacy. And it took the position that the information was for contact purpose of staying in touch with those customers and not part of regular administrative activities...and therefore, not subject to freedom of information requests.

The Court
Harper sued. And the 5th District Court Appeals in Canton decided in her favor.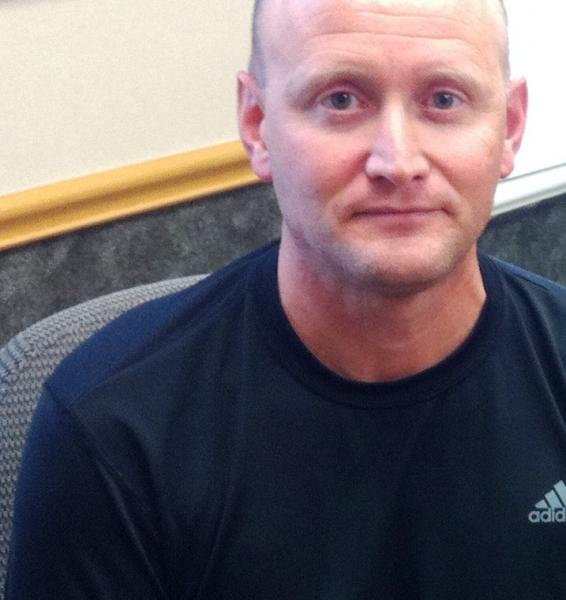 Darren Lautenschleger of the Conservancy District: "The Court ruled that we provide addresses and we have done that. And, we have provided more than three thousand five hundred pages of public information requests documents to Ms. Harper over the past couple of years."

Environmental Activist
Harper is co-founder and Director of the

FreshWater Accountability Project headquarter in Grand Rapids, Ohio
Page Options
Print this page
---
---