Ohio



Friday, November 21, 2014




Is there a 'Cleveland School' of television?




A new book -- and a writers panel tonight at PlayHouse Square -- asks if Northeast Ohio's museums, libraries, cold weather and ethnicity may have created a perfect storm for TV and comedy


by WKSU's KABIR BHATIA


Reporter
Kabir Bhatia
After writing "Cleveland TV Tales," Mike and Jan Olszewski had so many small-screen pioneers come to them with stories and anecdotes, they say there's enough for future volumes
Courtesy of K. Bhatia
Download (WKSU Only)
Cleveland TV was once a reflection of the ethnic melting pot on the north coast. A new book takes a look at Cleveland's TV past. And there's a panel discussion tonight looking at Cleveland's influence on television all across the country. WKSU's Kabir Bhatia reports.
"The crime rate used to go down 50 percent when he was on, because both the criminals -- and their victims – stayed home."


That's author Mike Olszewski, talking about Ghoulardi – the beatnik horror host whose brief time on Cleveland TV still stands as one of local media's crowning achievements.

Ghoulardi: "A lot of people wonder where ghouls come from. Well, they come from all over. A lot of ghouls come from Portugal."

Ghoulardi -– and much more Cleveland television history -- is profiled in Olszewski's new book, "Cleveland TV Tales."

"In the very first episodes of Ghoulardi -- in 1963, the first couple of episodes -- he had this sort Romanian accent."

Around the world
Olszewski says the Romanian accent is one of many manifestations of what he terms the "Cleveland School" of television – vastly different from the New York, L.A. or Chicago approaches.

"It's really kind of a transitional type of business. And people come to Cleveland, and then move on to another market. [From] New York, the networks used to send people to Cleveland to lose their accents."That's ironic given the diversity on the north coast.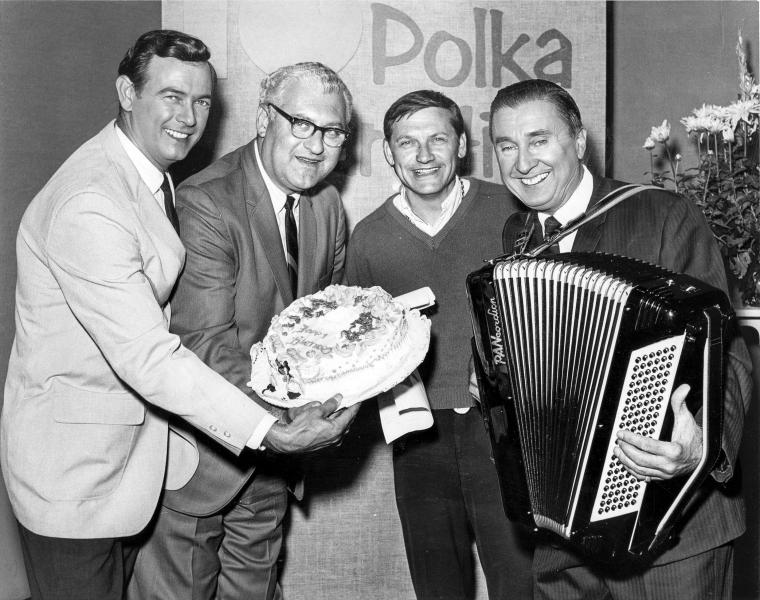 Take shows like "Big Chuck & Lil' John," which has been on Channel 8 in various forms since 1966.

"It draws heavily from the ethnic surroundings, obviously. We have 86 different ethnic groups in Cleveland. It was that humor – sometimes even self-effacing humor – because our sports teams weren't doing too well after the mid-60s; I think that all comes into it."

Be polite
And Lisa DeBenedictis agrees. The Tallmadge native spent the '90s writing for shows like "Ellen" and "Mad About You."

"I find that a lot of people from Ohio are self-deprecating and there's that sort of -- you're supposed to keep it humble. And if you're a musician or an artist or a writer or an actor, you can't really keep it humble. If you can't advocate for yourself and your own strengths and your own passions, then you can't expect somebody else to advocate for you."

Panel discussion
DeBenedictis will be on a panel tonight at PlayHouse Square called "Cleveland Writes!" It's part of the Cleveland Comedy Festival. She'll be joined by two other writers, one of whom is "Seinfeld" alum Marc Jaffe from Cleveland Heights.

"There's no set answer as to where humor comes from in any one individual. Is it something in the water here? Is it something culturally that we do have all these ethnic groups coming together? I never really thought of that before, but I'm willing to believe anything."

What is it about Northeast Ohio?
"One of the things, I think, is just the opportunities that were here for people to perform and get their stuff out there than [in] most other cities. Even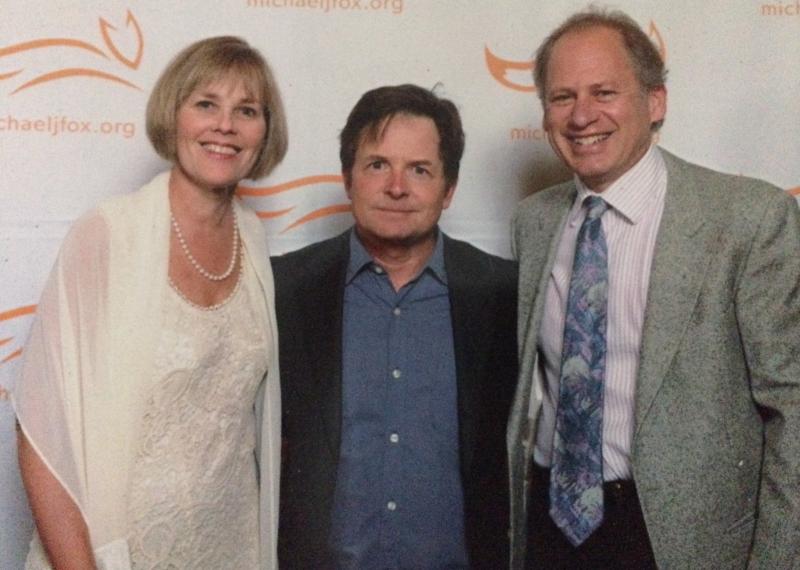 New York and L.A., you're competing against established people, and it's really hard to get started. Here, there's an openness to the new."

Jaffe, Lisa DeBendictis and Steve Skrovan of "Everybody Loves Raymond" will be talking about writing, showing clips of their work and giving advice on how to break into the business. Mike Olszewski —the author of "Cleveland TV Tales" -- points out that business is rapidly changing.

"Sadly, we are not seeing TV the way it was. In fact, TV as we know it probably is going to cease to exist. It's just going to be programming. It's going to be for the small-screen with your phone but I don't think we're going to see TV as we have."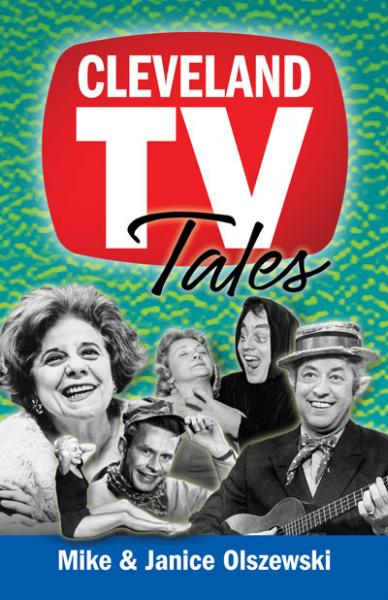 The "Cleveland Writes!" panel discussion is tonight at 8 p.m. at PlayHouse Square. "Cleveland TV Tales" is available now.




Page Options
Print this page
---
---