From 2001 through 2011, the number of kids incarcerated in the U.S. declined by nearly half. But the new report estimates that – even so – taxpayers are putting up as much as $21 billion a year to cover direct and indirect costs – things like recidivism, lost future earnings, and even the cost of treating children who have been sexually abused in prison.
The institute is calling for states to close prisons and shift resources to community alternatives. It's a call former Supreme Court Justice Evelyn Stratton says Ohio heeded.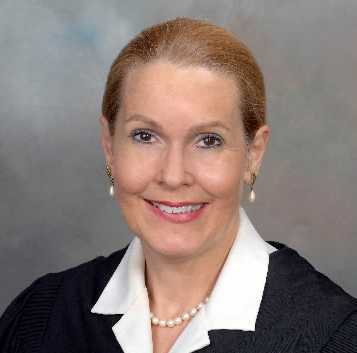 "Often you hear that promise and the money doesn't come through. You close a prison, close a jail, you do something, but then somebody else decides they have a better use for the money. It doesn't get reinvested. Here it did."
Stratton notes that Ohio has cut the number of children in its state youth prisons by three quarters over the last decade, and has cut recidivism and the number of felonies committed by kids.