Other Stories



Thursday, February 5, 2015




Rediscovering 'The Akron Sound' of Clone Records




The small, late '70s operation released just a handful of disks, but they're prized by collectors today


by WKSU's KABIR BHATIA


Reporter
Kabir Bhatia
The first Clone Records LP was split between the two groups that would define the label's sound, image and legacy: The Bizarros (led by label founder Nick Nicholis) and Rubber City Rebels
Courtesy of Clone Records
Download (WKSU Only)
A small, nearly forgotten Akron record label has been marching back to prominence for a decade. And tomorrow, the Akron Civic Theater will host several of the groups that once recorded for Clone Records. WKSU's Kabir Bhatia reports on the little label that waited 30 years to be recognized.
There's The Motown Sound, The Nashville Sound and The Seattle Sound. But is there an "Akron sound"?

For a brief period in the late '70s, Nick Nicholis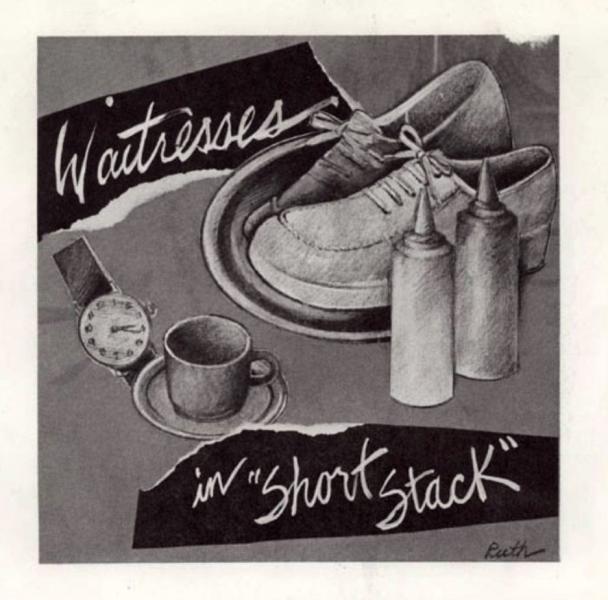 wanted to establish the Rubber City's sonic credibility, as -- he says -- real rock and roll was stagnating.

"I remember seeing Mick Jagger's wife had this huge birthday party at Studio 54 and she rode across the stage on a white horse. And I'm thinking, 'These were the guys I loved in the early '60s. They were bad boys of rock and roll. And here they are hanging out with Truman Capote?'

"Around this time, too, as New Year's '76 turned into '77, around midnight I said, 'You know what? I think we should form a band. Because we like this kind of music.'"

So the accounting major and his friends – all of whose parents had worked in Akron's tire plants – started The Bizarros and released an EP.

Going underground
In those pre-MTV days, Nicholis says they sold disks via college radio, at shows and in underground magazines.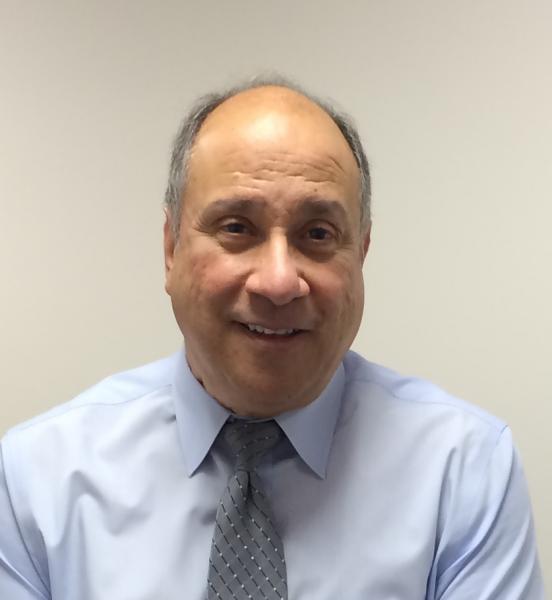 "'Bomp!' Magazine was sporadically being published. And it highlighted everything that was going on with this kind of music, all over the country. It would have a couple lines of Memphis, a little of Chicago, Akron – and I started getting orders from Europe and other parts of the country."

Soon, friends of The Bizarros – like Tin Huey and The Waitresses – were putting out records on Clone. The Bizarros and the Rubber City Rebels released a split LP. Nicholis even leased tracks from as far away as Japan for two compilations, titled "Bowling Balls From Hell," volumes one and two.

Dead stock
Although punk was percolating in New York and London, the Akron sound was gentler, exemplified by Devo, which by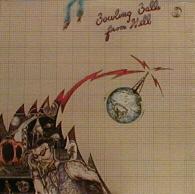 then had signed a major-label deal. Dave Ignizio owns Akron's Square Records store, which has an odd place in the Clone story.

"There's not anything that's hardcore punk or anything, but they all have this 'slightly off' kind of sound that makes them interesting. And the subject matter and sense of humor on these records is very Akron, I feel."

Ignizio's store opened in 2003, and shortly thereafter, Nick Nicholis came in with copies of the entire Clone catalog. Hundreds of unopened records had been sitting at his mother's house, and after she passed away, he thought it might be nice to offer them for sale. The mint condition cache caught the eye of collectors, with word spreading to Chicago's Permanent Records store. Owner Lance Barresi has been selling the disks again through mail order.

"If you look at the catalog, Clone actually had a bunch of artists that ended up going on to major labels, i.e. The Waitresses, The Bizarros. Tin Huey went on to a major label. So did Rubber City Rebels. The major A&R people definitely saw the potential, but at that point it's really kind of hit-or-miss as to whether it's going to go completely mainstream or not."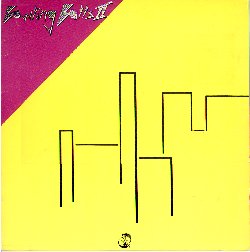 Music television
Just as those bands were signing major deals, the record industry got a major audio-visual assault -- MTV. Nick Nicholis, with a second child on the way and two part-time jobs on top of running Clone, he made a decision.

"[I] gave myself a year to get investors for Clone. But at the same time, I thought [I would] put more effort into these last three releases. So I used a different studio, spent more money [and] used different pressing plants. And pressed like 5,000. And think I sold, like, 400. And when that didn't work, I lost interest in The Bizarros. This isn't working. So I pretty much gave it up."

And all those major labels deals didn't lead to much success either, except for a cult-hit by The Waitresses, "I Know What Boys Like."

The return
For the next 20 years, that was pretty much the only legacy for Clone, until the new old stock led to a rediscovery and re-evaluation of the 17 disks from Akron. Various compilations of the label's work have been released in the last decade, including "Burn, Rubber City, Burn!" which comes out later this month.

And tomorrow night at the Akron Civic, members of Tin Huey and The Waitresses will join together in a group playing a double-bill with The Bizarros.
With a laugh, Nicholis says "Whether they like it or not, we're gonna be famous somehow!"




THE CLONE RECORDS DISCOGRAPHY
Albums

The Bizarros / Rubber City Rebels: From Akron (CL-001, 1977)
Bowling Balls From Hell compilation, (CL-011, 1980)
Bowling Balls From Hell II compilation, (CL-013, 1981)
Unit 5: Scared Of The Dark (CL-014, 1981)
Singles
The Bizarros: Lady Doubonette EP (CL-000, 1978)... originally released on Gorilla Records
Tin Huey EP (CL-002, 1977)
Bizarros: Laser Boys (CL-003, 1978)
Tin Huey: Breakfast With The Hueys (CL-004, 1978)
Harvey Gold: Experiments (CL-005, 1978)
The Waitresses: In "Short Stack" (CL-006, 1978)
The Human Switchboard: I Gotta Know / No! (CL-007, 1978)
Teacher's Pet: Hooked On You (CL-008, 1978)... also released on red vinyl with a red-tinted pic sleeve
John Rader: One Step At A Time (CL-009, 1979)
Tin Huey: English Kids (CL-010, 1980)
The Housekeepers: I Gotta Know (CS-13, 1981)
The Gray Bunnies: He Hit Me (And It Felt Like A Kiss) / Cigarette (CSX-015, 1981)...12" single



Western Reserve Public Media produced this 2003 documentary about The Akron Sound: "It's Everything, And then It's Gone"

Page Options
Print this page
---
---