Ohio really launched its oil and gas drilling boom at the end of the last decade. And from the get-go, it's had to deal with low natural gas prices – almost too low to make the drilling really profitable. But Bernard Colson, an analyst with Oppenheimer, says what Ohio had going for it then was high crude oil prices and the impact on a thing called natural gas liquids.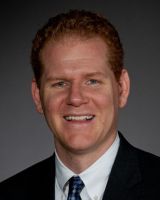 "In the Utica and Marcellus, a lot of the hydrocarbons that come out of the ground, they're not methane – natural gas – and they're not crude oil. They're natural gas liquids – ethane, propane, butane and natural gasoline."
Light, heavy and a world of pricing difference in between
And they run the gamut: some, like ethane, at the light end. Others, like butane, at the heavy end.
And when it comes to pricing, "the lighter end of the barrel is correlated to natural gas. The heavier, the butanes, are strongly correlated to crude oil."
So, as natural gas prices declined, the lighter end of the barrel, prices also crashed for those. But what's continued to support natural gas liquids was when crude oil stayed up in the $90 to $100 range. Those heavy natural gas liquids were very, very valuable."
Timing is everything, but so are cycles
And when oil prices crashed, so did those valuable natural gas liquids. So did Ohio get into the oil and gas market at the wrong time?
Not necessarily, says Colson, because – if nothing else – oil and gas drilling are cyclical.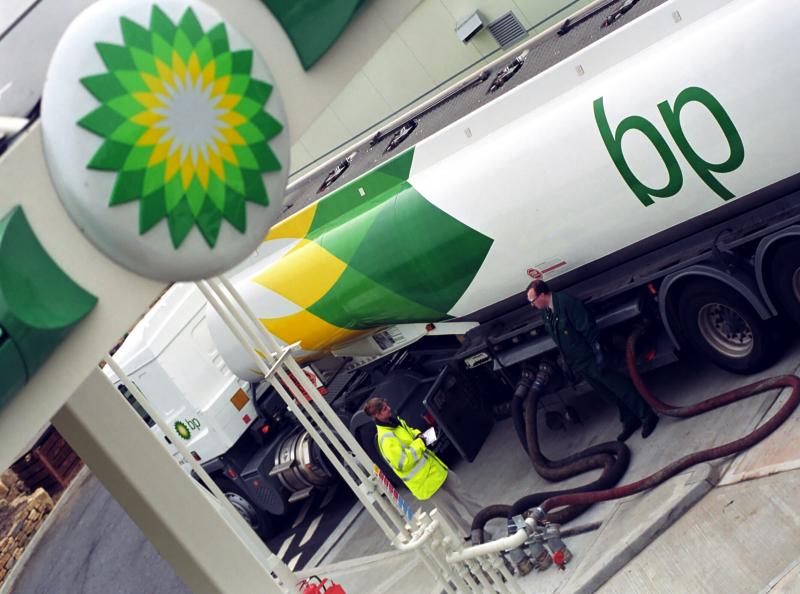 "When the economic incentive is there to drill, people drill. … When prices are high, people drill, drill drill and we have increases in supply and that leads to decreases in prices. And the exact opposite's going to happen at some point." Production will cut back, supplies will fall and "eventually the price will recover."
What about OPEC?

But Ohio's market is part of a world market – one dominated for decades by Saudi Arabia and OPEC. And Saudia Arabia has shown no signs of scaling back production to raise prices.
"Saudi Arabia and OPEC continue to be a very important player," Colson acknowledges, but "not as powerful as they once were."
He says the experience more recently is "when Saudi Arabia has restricted its production, they lose market share to other oil producers."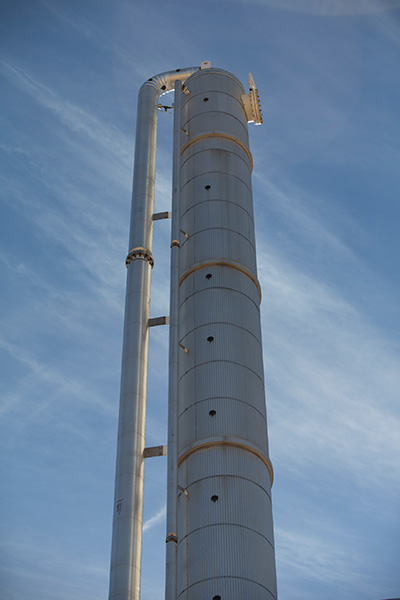 Still, he says, "I do think that they know that a lot of this shale development in the U.S. is not economical at lower prices" and "everyone in the global market is trying to figure out what the right oil price is."
Midstream construction continues, kind of
Meanwhile, what's happened to the huge investments in pipelines, crackers and other production facilities were to accompany the Utica shale boom.
Colson says that's kind of a mixed read right now. The midstream businesses "take all their cues from the producers. So when you have a situation like you have where most oil and gas producers are dialing back their spending by 30 or 40 percent in 2015 as a result of the prices, then you are just going to naturally have a slowing in demand for midstream infrastructure."
But many of the projects were already under contract before oil prices sank, and are still being built, and Colson expects that will continue at least through the end of this year. And if prices recover, the midstream will be in place to meet a growing demand again.