Arts and Entertainment



Monday, April 20, 2015




Covering the Vietnam War on the front and back home in Northeast Ohio




Three Northeast Ohio reporters look back on a tumultuous decade


by WKSU's KABIR BHATIA
This story is part of a special series.



Reporter
Kabir Bhatia
Mike Roberts flying over rice paddies in the Mekong Delta in 1968; he was in Vietnam for the Plain Dealer, and would return in time to cover the 1970 Kent State shootings
Courtesy of Collection of Mike Roberts
Download (WKSU Only)
Vietnam was all over the network news in the 1960s. But it was different for local news in Northeast Ohio for much of the decade. In the latest installment in our series, Looking Back at Vietnam, WKSU's Kabir Bhatia talks to some local journalists about their coverage of the war in Southeast Asia.
In the early 1960s, Cleveland had three network TV channels and two newspapers. Akron had its own major daily paper and TV station, and both cities had a handful of radio stations. Combined, it was one of the biggest metro markets in the country.

Art Schreiber was a reporter, and then news director, at KYW radio in Cleveland back then. He says Vietnam coverage came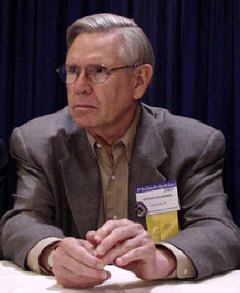 mainly from national network feeds, because so much was happening locally.

"The presidential campaign was on. Cleveland was a critical part of manned space, because many of the aerospace companies had divisions there. And of course, starting about '62: civil rights."

Coming Home
Schreiber adds that only after he moved to Washington, D.C., in 1965 did he start to see war protests in the U.S. Ed Byers was there at the same time for journalism school. When he returned a year later to Niles, national wire service copy was the source for Vietnam news, but the war still impacted local media in other ways.



The My Lai massacre occurred on March 16, 1968. U.S. soldiers killed as many as 500 men, women and children. The massacre was covered up for nearly a year. A special investigation ended with 14 people charged, but only one was convicted.

"There was no organized protest movement, as such. A lot of it was done in the press through editorializing and things like that.

"I think what really changed things immensely was the My Lai massacre. And a lot of radio stations -- the one I worked at -- cancelled all their public service announcements for Army recruiting [and] Air Force recruiting. We pulled all of our armed services recruiting commercials off-the-air, immediately."

May 4, 1970
Byers was at Kent State when four people were shot and killed during war protests on May 4, 1970. The event gave him -- as a reporter and a person -- a difficult assignment.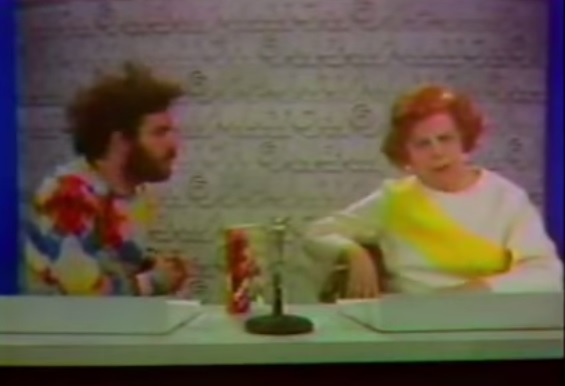 "It was kind of tough for me to maintain objectivity because I was friends with some of the students at Kent. I was friends with some of the guardsmen. I was friends with some of the firemen in Ravenna and Kent. So, how do you take sides? You understood where each side was coming from."

Byers was in the same boat as Mike Roberts, a reporter who had covered Vietnam for the Plain Dealer. He was back in town visiting on May 4. He rushed over to campus and was about to interview Gen. Robert Canterbury, who commanded the National Guard that day, only to come face-to-face with one of the pioneers of Cleveland news.

"I was talking to the general and I was trying to convince him to talk – to give us an interview. And he was on the verge of doing so when a helicopter lands. And Dorothy Fuldheim, from Channel 5, gets out [and] comes up to him and says, 'General, your men murdered those students today.' I wanted to die. Because that was the end of any interview we were going to get, and I don't think Canterbury ever talked after that."

Dorothy Fuldheim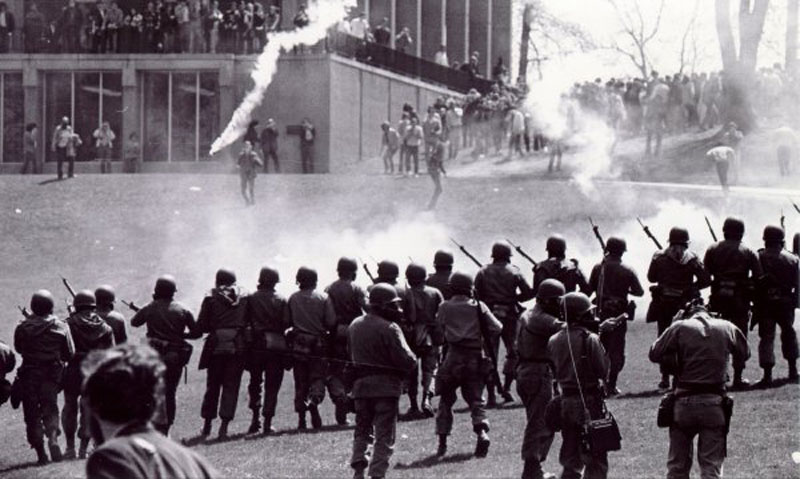 This was the same year Fuldheim famously ejected anti-war Yippie Jerry Rubin from a TV interview on Channel 5.

Fuldheim: "Well I've got a shock for you-"

Rubin: "You don't like that…"

Fuldheim: "I'm very friendly with policemen."

Rubin: "Oh, you are? Well, I've got a shock for you: I'm very friendly with the Black Panther Party."

Fuldheim: (throws book) "Out! Stop the interview."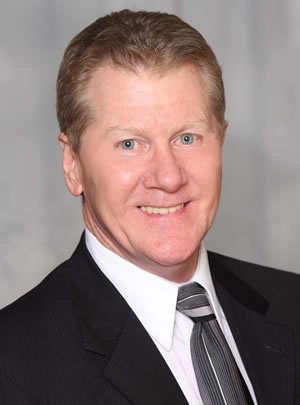 For Roberts, that year was the climax of war-related news in Northeast Ohio, after years of little action.

"I can remember covering some anti-war demonstrations on Public Square, but they weren't big. There would be a small group of people. Mostly intellectuals from University Circle. College professors: people who had a good understanding of what was happening. They protested. Just, marched with signs."

Mike Roberts went on to write a book about his May 4 experiences: "13 Seconds." Ed Byers today is a PR professional and president of the Cleveland Press Club. Art Schreiber is retired in Arizona, but speaks frequently about his days as a newsman.

See the Dorothy Fuldheim-Jerry Rubin interview below.

---
---
---