Government and Politics



Friday, May 8, 2015




Why Akron's mayor resigned




One-page letter cites feud with councilman and the Beacon Journal


by WKSU's M.L. SCHULTZE


and

JEFF ST.CLAIR



Web Editor
M.L. Schultze
Akron mayor Don Plusquellic announced his resignation today.
Courtesy of WKSU file photo
Download (WKSU Only)
Akron mayor Don Plusquellic dropped a bombshell this afternoon. His spokeswoman, Stephanie York, emailed a statement saying the mayor is resigning.

WKSU's M.L. Schultze and Jeff St.Clair discuss the resignation.
While there has been speculation as to whether Plusquellic would run for an eighth term, today's resignation was unexpected.

"About the only person who is not talking to us or any other reporters right now is Plusquellic, so some of this is reading tea leaves, trying to understand it," Schultze says. "We've spoken to people who were some of his firmest opponents in the community and some of his strongest proponents and he has a lot of both."

Coming in during turmoil
Schultze says the seven-term mayor has long been known for his strong personality. He took over the position when Tom Sawyer moved onto Congress in 1987.

"Akron, like a lot of other cities, was struggling through a horrible time, trying to figure out what their future would be," Schultze says.

Former Deputy Mayor Dave Lieberth is a strong supporter of the mayor.

"I'm sure that it was agonizing for him because he has loved being mayor, he loves waking up everyday and being creative and thinking up what he can do," Lieberth says. "And yet, there were lots of stresses that were brought on after the State of the City message that he has been trying to deal with."

A man of controversy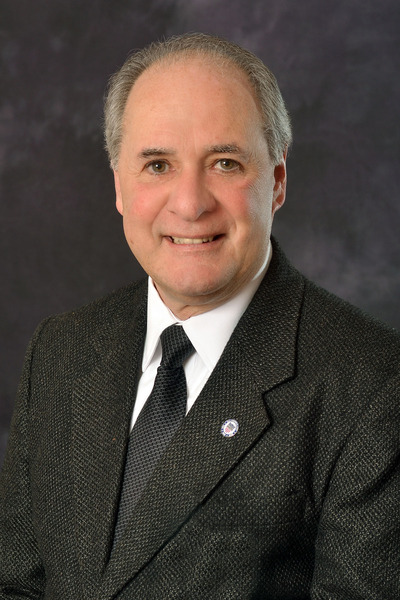 Controversy erupted after the State of the City, which city councilman Bob Hoch was barred from attending. Plusquellic said he feared Hoch might physically harm him.

"The mayor took a lot of criticism for that, saying he had blown it out or proportion," Schultze says.

Plusquellic also cites a conflict with the Akron Beacon Journal in his resignation letter. He said they crossed a line by calling him "a 'B Word'" in a editorial.

"He and the Beacon have had a rough relationship over the years. Different times, different reporters, including myself, I'll be honest, have been chastised bv the mayor for not seeing things the way he does.

"Those who love him to death say that's part of his strength, that he believes so strongly in things, including the city of Akron. Those who have run against him a few times, including [City Councilman] Mike Williams say that made him seem like a bully."

The future for Akron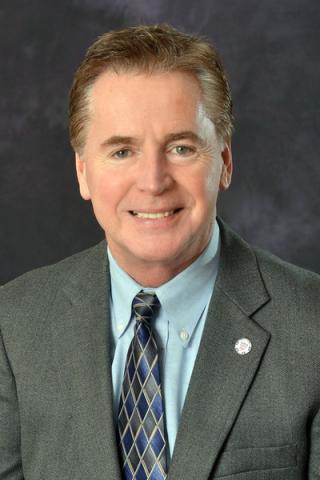 The mayor's resignation takes affect midnight of May 31st. Akron City Council President Garry Moneypenny will take over as mayor and will likely run for the position in the fall. The mayoral primary will be in the start of September and the general election will be in November.

"It's pretty much expected that some old names who have run against the mayor, including Williams ... may be running, and that Garry Moneypenny will definitely be running," Schultze says.

Schultze says while this is an end of an era, those close to the mayor are not surprised by the move.

"Those who know him well say the reporters may be taken by surprise, but he has spent some time thinking about his legacy and that this may be the time he steps aside and says, 'Akron, go on without me.'"

Page Options
Print this page
---
---