Republican Senate President Keith Faber introduced his caucus' version of the budget by saying, "We want to deliver a balanced, sustainable budget that invests in Ohio's priorities while making our tax rate more competitive, saving for emergencies and putting hard-earned tax dollars back into the people's hands who earned it."

And predictably, Democrats and progressive groups aren't impressed.
The issues on the left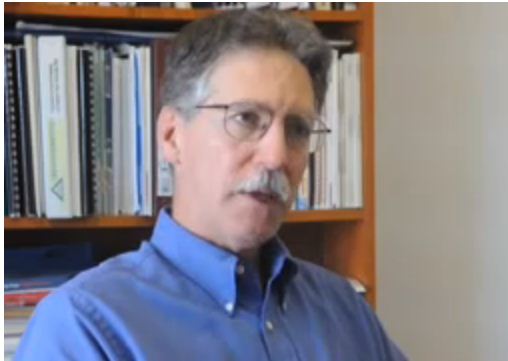 Zach Schiller is with Policy Matters Ohio, and he says tax breaks paid for with a continued shift toward consumption and sales taxes hurt lower income Ohioans a lot -- even more than they were hurt in the House version of the budget.

"This will mean a tax shift considerably greater than that in the House," says Schiller. "And so what we see is that upper- income people, the top 1 percent, will see a $10,000 average annual tax cut from what's in the Senate bil. And people in the middle will get $13."

And Policy Matters' analysis shows the bottom fifth of income earners in Ohio will actually pay $26 more in taxes.
Agreement from the right
Schiller says there are three reasons why he feels the Senate version is worse than the House plan for all but the very wealthy.

The Senate budget eliminates all taxes on the first $250,000 in income for small businesses and then create a flat 3 percent tax above that amount. The Legislative Service Commission, which analyzes legislation, says the business income tax cuts and changes in the Senate budget totals close to $1 billion over two years while the House's cuts add up to $270 million.

And a conservative group says they're concerned about that, too. Greg Lawson is with the Buckeye Institute and says though his group feels income tax cuts create jobs and small businesses are the biggest net job creators, this may not be the best way to fuel the economy.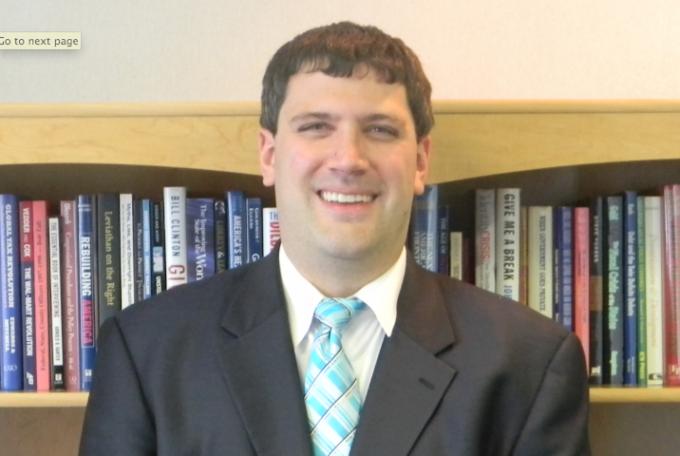 "There's a way to get at that, to kind of crack that nut and to do it in a bit more strategic way over time," says Lawson. "And so we actually would probably prefer to see larger across-the-board income tax cuts rather than some of the carve-out for the individual small businesses."
Other concerns
Schiller is also concerned about the Senate's elimination of means-testing for the deduction of taxes on Social Security.

Gov. John Kasich and the House had extended that for people making up to $100,000 a year.

And then there's the 40 cent per pack tax on cigarettes. That also bothers Lawson.

"It is something where it picks one particular group of folks – people who utilize a product and say, 'We're going to tax you' rather than having it be a tax across the board on multiple different things, which is a more equitable way of doing taxation from economic policy," says Lawson. "So we're not a fan of it at all."
What's to like?
Schiller notes the Senate budget does increase money for food banks, restores benefits to some pregnant women on Medicaid and puts some more money into need-based aid for college education.

"There are certain provisions here that definitely are a step in the right direction," said Schiller. "But unfortunately, certainly the tax part of it is not really going to help Ohio and in fact is considerably worse than the House plan."
Lawson says he's pleased that the Senate cut Medicaid spending by a billion dollars, and that the severance tax on oil and gas drillers that was stripped from Kasich's initial plan by the House doesn't come back into the Senate budget.