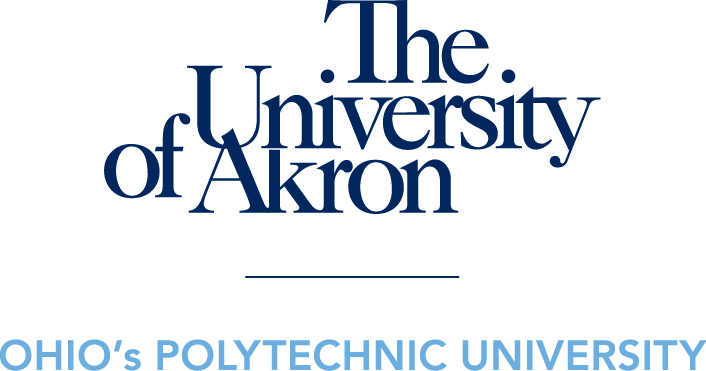 Larry Burns, the university vice president of advancement, says the job cuts will come from personnel throughout the university – including his office -- but not from faculty.
More on what's happening at E. J. Thomas:
The university still plans to use the performing arts hall for its own dance and theater programs and to rent it out to groups like the Akron Symphony who will pay all expenses including utilities. But Larry Burns, the vice president of advancement, says the hall will not be used to stage outside shows as it has for decades.
Other options:
Windows Media
/
MP3 Download
(0:56)
"The University of Akron isn't selling tickets. The University of Akron isn't taking a risk by bringing something in and then promoting it like promoters do, and then reaping the benefits of a profit but also taking a risk of losing money if the show doesn't perform and sell out."
Burns says at this point there's no plan to sell any university facilities, but it could be considered later if it makes sense in the university's long-range plan.
"This has been very difficult for board, for the president, for all involved. But it also is trying very much to put the University of Akron on the right path to really become a great university. But great universities like great companies are financially sound."
The university is also shutting down most shows and other non-university functions at E. J. Thomas Hall, eliminating its baseball team and negotiating changes in healthcare plans and retiree coverage.

It's also changing terms for most of those who retired from the university and were rehired – but Burns says he does not believe that will affect former President Luis Proenza, who has a separate contract extending through 2026.

Burns says figuring out just what to cut took eight months.
Other options:
Windows Media
/
MP3 Download
(0:20)
"It was looked at based upon attrition. It was looked at based upon priority programs, … everything. So it wasn't across the board like some institutions might do. This was department by department, position by position, function by function."
Burns says Akron has an overall $60 million budget problem and plans to cover about a third of that with increases in tuition, fees and enrollment.