Owen Lovejoy teaches anthropology at Kent State University, and was part of the team that discovered the famous fossil Lucy in the 1970's.
Lovejoy says he's seen many cases where scientists at first believed fossil finds to be a new species, only later to acknowledge that they belong to already familiar lineages.
And he thinks that's the case with the bones recently found in South Africa: "In my opinion it's probably Homo erectus."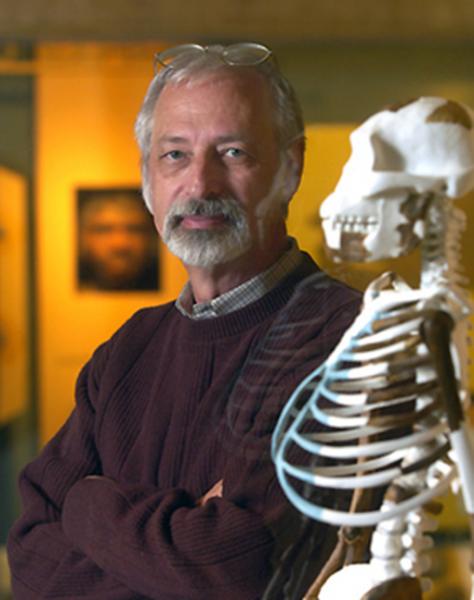 Homo erectus is a well-known early human ancestor found in sites all over the world. The proposed new species is called Homo naledi.
Lovejoy says the brain size of the new South African specimens may be on the small side, "but it's within the range of early homo that we know from other sites."

To back-up that point he says skulls of Homo erectus found in Dmanisi, Georgia, show that a wide variation in cranial capacity and bone structure existed within the species.
Lovejoy says the discoverer's claim that the South African bones were purposefully buried is "pure speculation."

Cleveland Museum of Natural History curator Yohannes Haile-Selassie agrees, saying the bones "look a lot like Homo erectus."

Both Haile-Selassie and Lovejoy say that without evidence of the age of the South African fossils, it's hard to establish the significance of the the findings.

"Without knowing how old [naledi] is, it's going to be a problem in terms of where it belongs on the phylogenetic tree," says Haile-Selassie.