Economy and Business



Tuesday, October 6, 2015




Ohio groups are lobbying for the truck regulation change




Backers of the proposed SAFE Trucking Act say bigger would be better, and safer


by WKSU's TIM RUDELL


Reporter
Tim Rudell
A push for a new highway bill is underway in Washington. And, nine trade and farm associations in Ohio are pushing for it to include new regulations allowing heavier trucks. WKSU's Tim Rudell reports.
The SAFE Trucking Act, as backers call it, would allow for trucks with six axles and loads up to 91-thousand pounds. The current limits are five-axle and 80-thousand pounds. Businesses that move commodities, like in Ohio's farming industry, can save on transportation with larger loads. Opponents raise safety questions.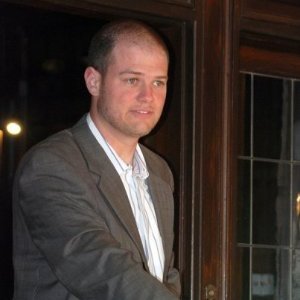 But, Adam Ward of the Ohio Soybean Association says six axles are safer due to more use of tire surfaces for directional control and braking.

"With more axles underneath the truck you're going to more equitably distribute even the additional weight—the 91-thousand-pount weight--over the truck. That will allow the truck to potentially stop even sooner than that of a five-axel, 80-thousand pound truck weight.


Ward is in Washington with representatives of eight other Ohio trade associations to lobby for the SAFE Truck Act.
Page Options
Print this page
---
---