Northeast Ohio



Wednesday, November 11, 2015




NTSB says it will take time to figure out why the jet crashed in Akron




NTSB is studying engines, weather, pilot communications and data to figure out what led to Tuesday's fatal crash


by WKSU's TIM RUDELL


Reporter
Tim Rudell
Investigators say they'll be sifting through wreckage and other clues in Akron for at least the next 4-5 days.
Courtesy of NTSB
Download (WKSU Only)
Summit County's medical examiner confirmed at a noon news conference today that the death toll in the corporate jet crash in Akron yesterday was nine. Three hours later federal investigators talked about looking for causes of the crash. WKSU's Tim Rudell reports.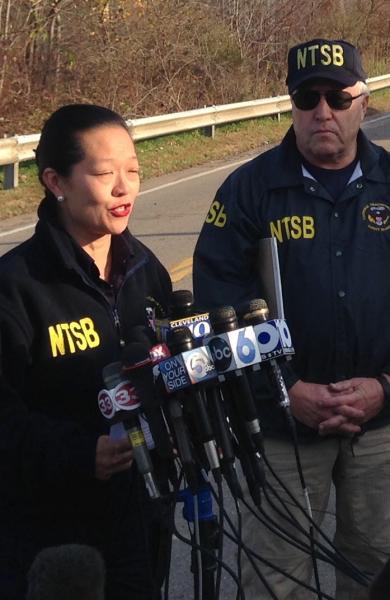 The mid-day press briefing was about victims. Summit County Medical Examiner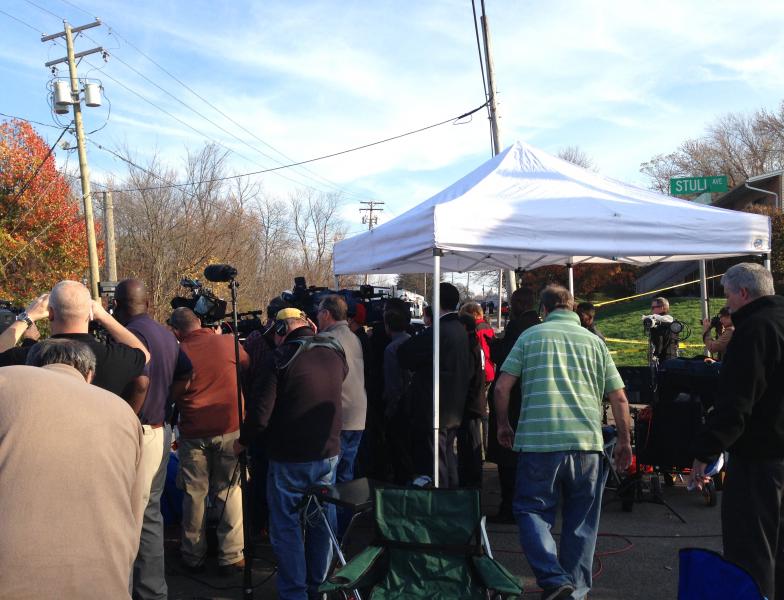 Dr. Lisa Kohler verified the number, but said forensic studies are still underway to identify individual remains.
A 3 p.m., Bella Dinh-Zarr, vice-chair of the National Transportation Safety Board, took to the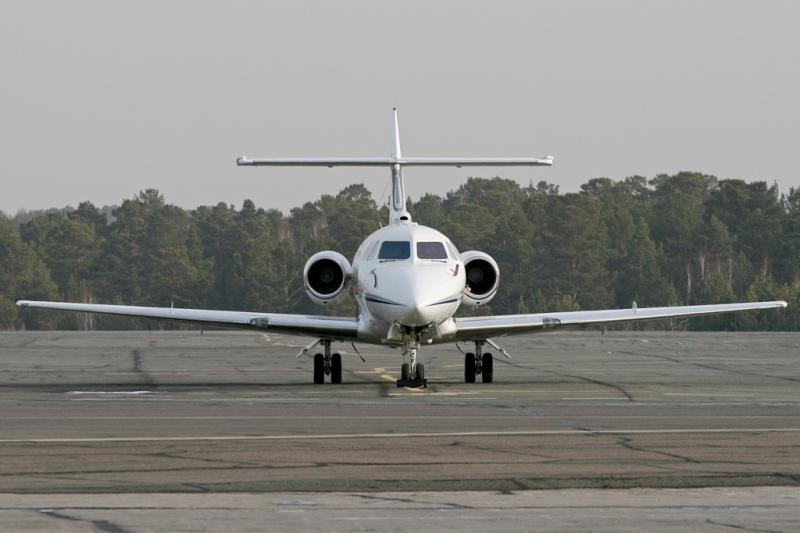 podium to tell reporters the plane's black boxes are on the way to a Washington, D.C. lab -- and that some important crash-related evidence has been isolated.

"We interviewed the pilot who approached and landed just prior to the failed approach by the accident aircraft. We have also reviewed a security camera video that shows the aircraft at a low attitude and banking to the left seconds before it crashed."

She said weather will be an important part of the investigation.
Both officials said it will take days to complete the investigative process.
Page Options
Print this page
---
---