LeBron James and Nike have permanently extended their partnership that has already covered his 13-year NBA career. Sources say it's the largest financial arrangement between an athlete and Nike in the company's 44-year history, and the first lifetime deal for any Nike athlete.
Terry Pluto and Brian Windhorst wrote "The Franchise" about James' career. He says that while Nike's lifetime deal with James may be a first, it resembles that of another NBA great: Michael Jordan.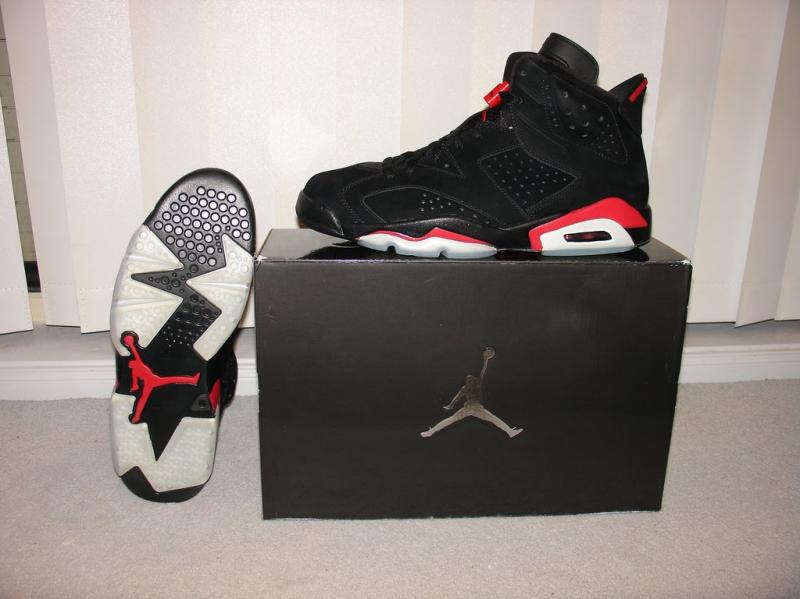 The last time Jordan played an NBA game was 2003.

"He's still selling things 13 years later and when they do those favorable surveys of celebrities he's still in the top five or top three. Nike is betting that LeBron will be the same type of corporate face for their company. And it's a safe bet. I think that he will."
A frenzy for a freshman
Pluto says it all goes back to 2003, when Jordan was playing his final NBA game and James was in his senior year at Akron's St. Vincent St Mary's High School.
"LeBron was first targeted after his freshman year of high school as a potential sponsor or somebody you want for your tennis-shoe company."
The first to begin courting James was Adidas, which outfitted the entire St. Vincent St. Mary team with everything from shoes to gym bags. High school-level corporate sponsorship was a rarity then.
Then, other companies took notice. "[James] would go to these summer camps and Nike became interested in him and Reebok."
Goal: Get the biggest deal
By his senior year, Pluto says James had a bunch of goals. He wanted St. Vincent St. Mary to be the top-ranked high school team in the country. He wanted to be the top pick in the NBA draft. And, "he wanted the biggest contract in a shoe deal ever given to somebody coming into the draft." Pluto says the biggest contract at that point was $20 million.
"His senior year, there's a frenzy for LeBron. He had three shoe companies bidding on him. Imagine you're LeBron James. You're 18-years-old. Reebok hands him a check for $10 million with his name on it. He's looking at right it. 'This will be your signing bonus. Now let's talk about the deal.'"
Still, Pluto says, James had a draw to Nike. He says that when James was in school, he had posters of Michael Jordan on his walls. "All those old Nike posters of Michael with his arm in the air looking like he's going to dunk. So, I think in the back of his mind I think he always wanted to be a Nike guy."
Pluto says Rebook upped its offer to $90 million when the company heard that James was leaning towards Nike.
"So, in the end, knowing what I know about LeBron, if it was close, he's going with Nike."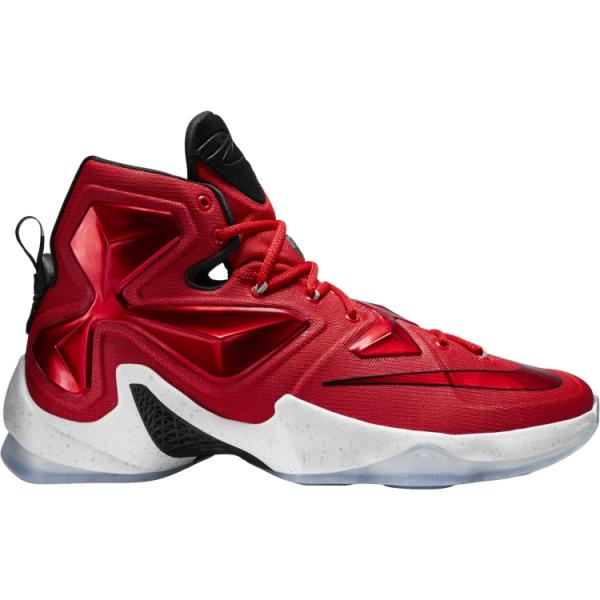 James ended up signing a $90 million contract with Nike, which Pluto says was a big risk.

"'Who's LeBron?' He had never even played in a preseason game! It's a $90 million bet on a kid you don't know how he's going to act. LeBron really handled himself exceptionally well in high school given all the hoopla but you don't know! This could have been a $90 million gamble. At least Michael Jordan had been in college for three years [when he signed his deal with Nike]."
Worth the investment
Still, Pluto says Nike believes James' brand will only continue to grow and that the company sees a lifetime deal as a solid investment – and vice versa.
"He's smart. He knows that if the basketball goes badly, then everything else is irrelevant. But he's not just pure basketball. He's in the movies; he's got a production company. He's this conglomerate.
It will be interesting to look 10 years from now and what he's doing with his life. Because the basketball eventually stops bouncing."
Other options:
MP3 Download
(5:38)