In the six-count indictment, federal prosecutors accused Tamelu Lee of accepting cash, campaign contributions and things like free home repairs in return for helping some area convenience store operators with liquor license and court-related issues.
Summit County Council
She is on Summit County Council's Finance,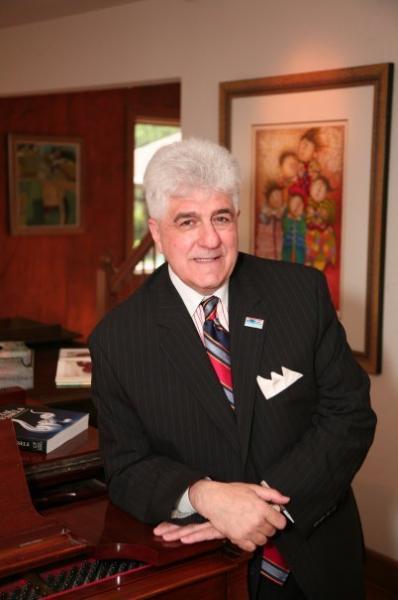 Safety and Health & Human Services committees, and chairs the Personnel committee. But, Rules Committee Chairman Frank Comunale, says, for now, her legal troubles won't affect council.

"It's not going to disrupt the way we do things. Councilwoman Lee is an elected council person. In a democracy, people are innocent until proven guilty. We are significantly ahead of the process of taking any steps whatsoever."

Year-long investigation
The federal probe that led to the indictment of Lee, who is 57, began in 2014. Omar Abdelqader, 49, and Abdelrahman Abdelqader, 42, both from the Canton area, and Samir Abdelqader, 19, of Fairlawn were also indicted. They are accused of being involved in the alleged bribery of Lee.