Environment



Monday, December 21, 2015




Federal funding will continue to clean up Ohio's Piketon nuclear facility




At one time, the plant produced highly enriched U235


by WKSU's TIM RUDELL


Reporter
Tim Rudell
The "Atomic plant" at Piketon dates back to the early 1950s, when it was a key nuclear facility of the Cold War.
Courtesy of U.S. Department of Energy
Download (WKSU Only)
Long-term cleanup of the Portsmouth Gaseous Diffusion plant near Piketon, in south central Ohio will keep going. An omnibus spending bill passed Friday by the House and Senate includes a couple of hundred million dollars to continue the work. WKSU's Tim Rudell reports.
The "Atomic Plant," as it is known in nearby towns along the Scioto River,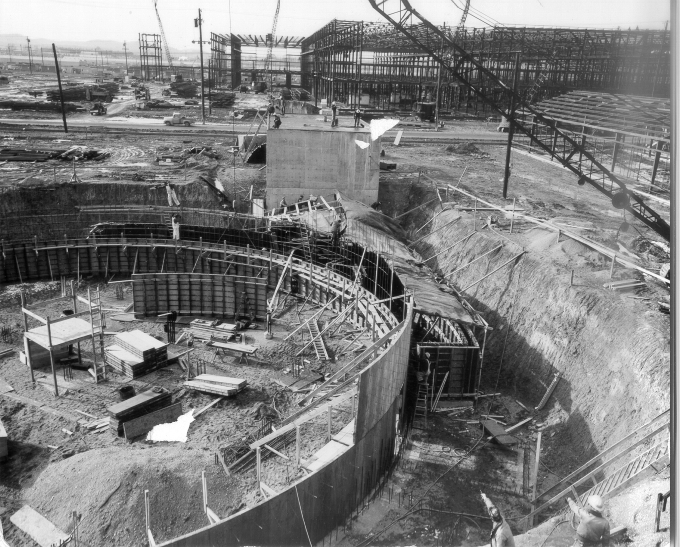 was a gaseous diffusion facility built in the 1950s to produce, among other things, material for nuclear weapons.

It's decommissioning involves 1,800 workers. Jason Lovins, a spokesman with the company doing the job, explains.
The core of the facilities, and why this cleanup employs so many, is three large buildings that housed the equipment that was used in the enrichment process.

When they were built,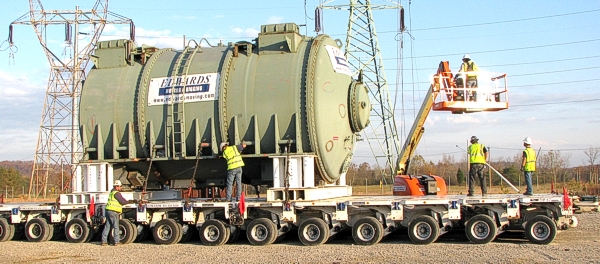 they were three of the largest buildings in the world. Each one is about a quarter of a mile wide and half a mile long: so large in fact, that some the personnel that work in them have to use bicycles and golf carts."

The decommissioning includes creating a low-level radioactive disposal site on the property.
Page Options
Print this page
---
---